Home
Ford Motor Company inside sources are reporting the newly redesigned–but still highly secretive–2015 S550 Mustang will make its debut with a limited edition, 1,000 unit run of 2014 1/2 Mustangs.
---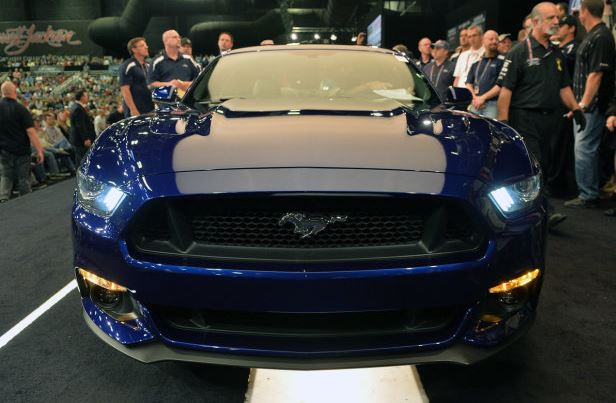 On January 18, 2014 in Scottsdale, Arizona at the Barrett-Jackson auction the first retail production 2015 Ford Mustang GT auction lot# 3010 was sold.
Ford put this car up on the auction block to help raise money for the JDRF (Juvenile Diabetes Research Foundation). The hammer dropped and the Mustang was sold for $300,000.00 dollars which will be presented to the JDRF.
The winner will be able to choose the options of his new mustang by picking either automatic or manual transmission. Also they will get to pick the interior styling and color of the GT Mustang.
This Mustang will be signed, sealed and delivered by the design and development team in appreciation of the donation to JDRF.
"We're thrilled to be able to take advantage of Mustang's popularity to help achieve the dream of ending juvenile diabetes," said Ford North America car marketing manager Steve Ling.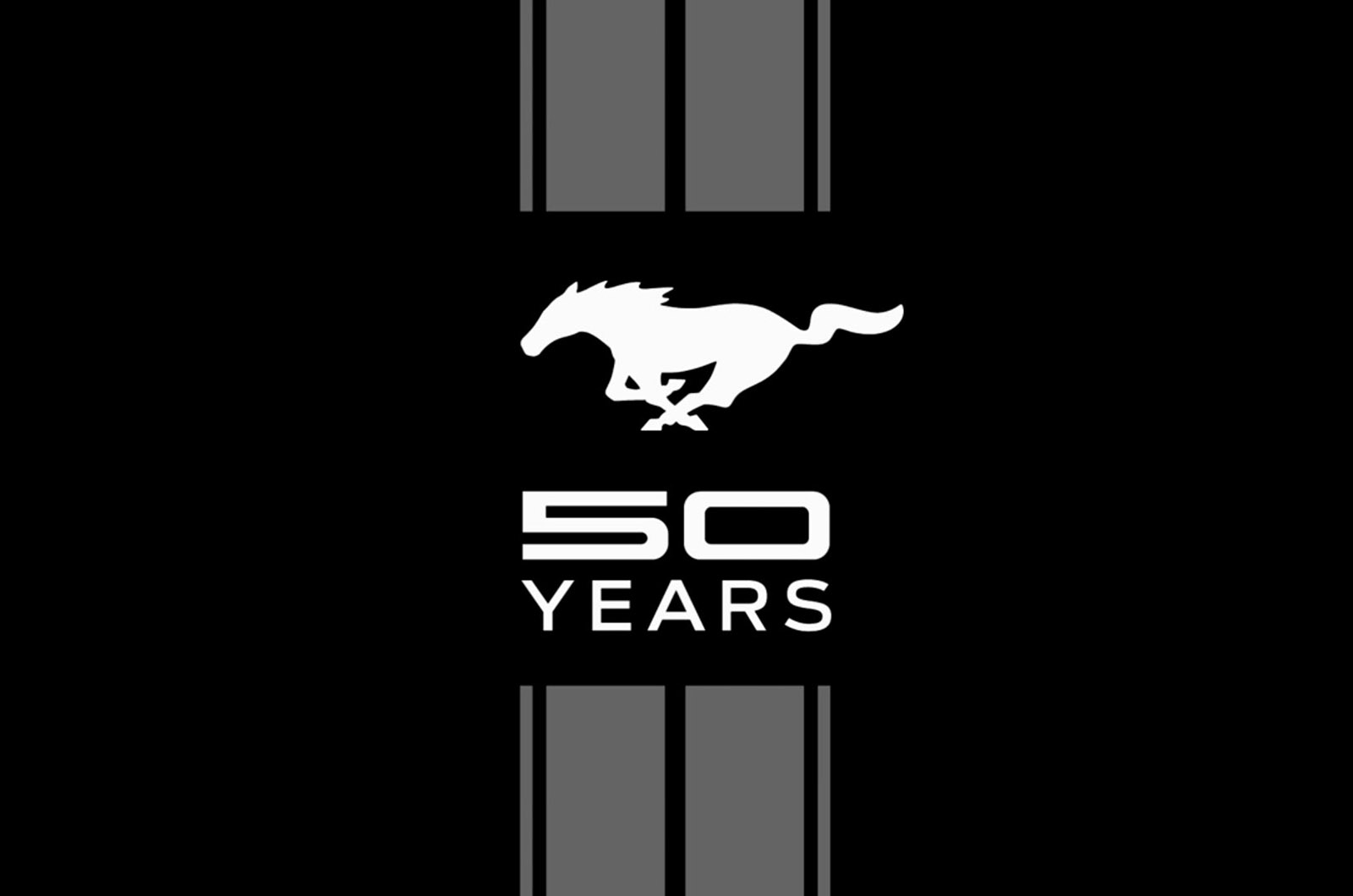 The Mustang was the brain child of the Lee Lacocca in the early 1960s. It was to be a compact sporty car with flair and style. It was offered with a v8 engine and had its official debute at the World's Fair in New York fifty years ago today (April 17, 1964). The design was an instant hit and has launch one of the most successful product launches of all times. The Mustang has remained one of America's favorite and iconic cars that offer power and style.
Hey Mustang friends, welcome to the MetalMustang.com club website.
Feel free to look around and check out the site. We also have a photo gallery which contains catigorized image.