---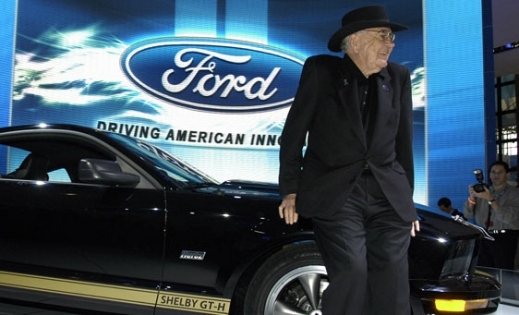 Carroll Shelby, a car guy's car guy and a longtime innovator and inspiration for Ford Motor Company performance vehicles, died May 10, 2012, at the age of 89 in California. Described by Edsel B. Ford II, great-grandson of Henry Ford, founder of Ford Motor Company as "a great innovator whose legend at Ford will never be forgotten", Carroll Shelby was a larger-than-life presence in an industry filled with giants.
Shelby helped Ford dominate racing in the 1960's, he was a long time partner in the development of Ford performance vehicles and, above all, he was a friend who supported numerous charities with his time, money and enthusiasm.
Read more: Carroll Shelby: Racer, Constructor, Innovator, Philanthropist, Icon, Friend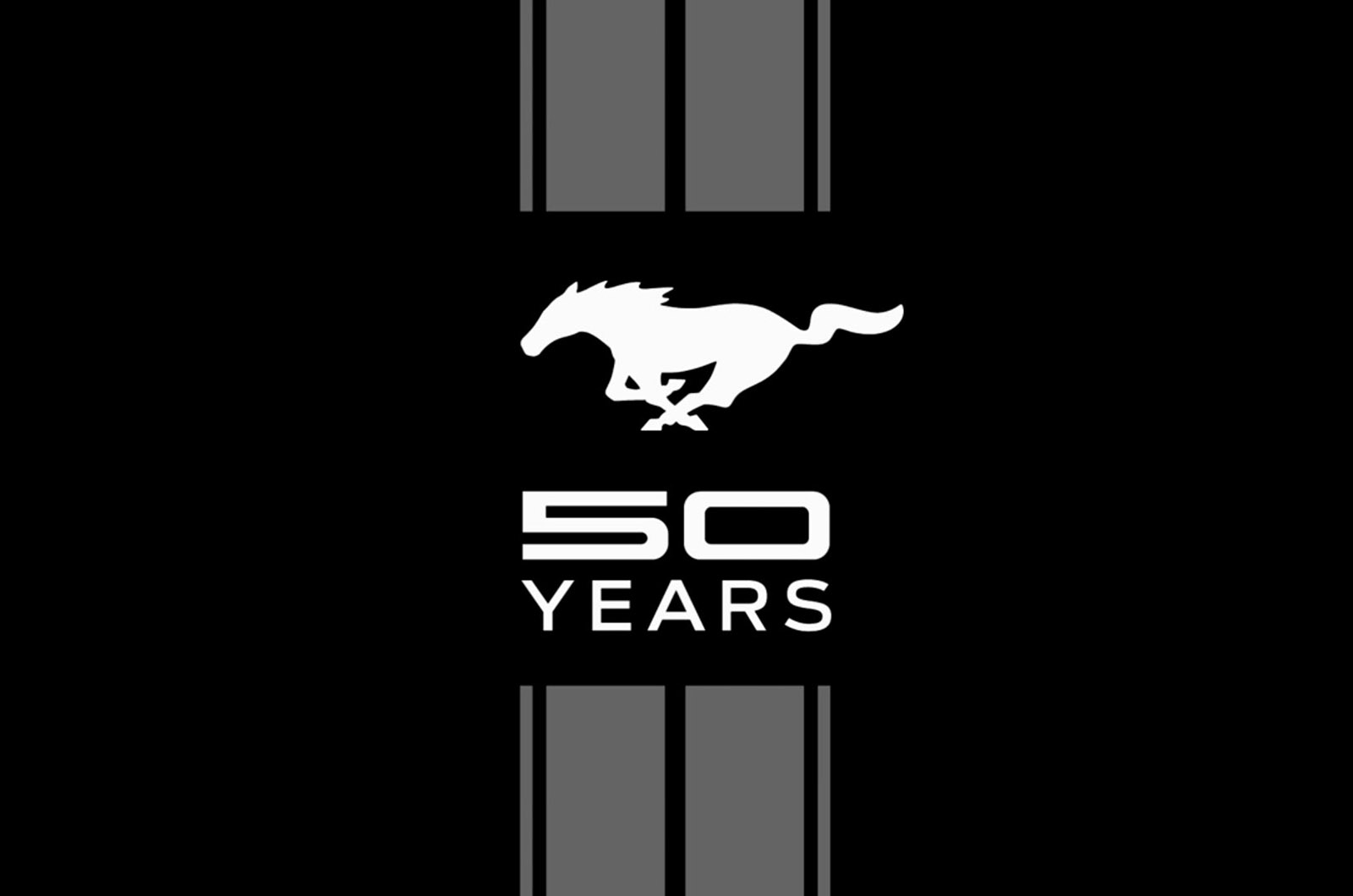 The Mustang was the brain child of the Lee Lacocca in the early 1960s. It was to be a compact sporty car with flair and style. It was offered with a v8 engine and had its official debute at the World's Fair in New York fifty years ago today (April 17, 1964). The design was an instant hit and has launch one of the most successful product launches of all times. The Mustang has remained one of America's favorite and iconic cars that offer power and style.
Tire-frying torque. That's how Jesse Kershaw, Ford Racing drag racing competition manager, described the performance of the Cobra Jet Twin Turbo concept that was introduced at the SEMA Show in Las Vegas on October 30, 2012.
The original Cobra Jets made headlines back in 1968, when Ford brought a fleet of the 428-powered Mustangs to the NHRA Winternationals and quickly changed the face of production-based drag racing. Forty years later, Ford Racing revived the iconic Cobra Jet name for a limited run of race-prepped Mustangs to compete in the NHRA Stock and Super Stock classes. Right out of the gate, the new Cobra